August Monthly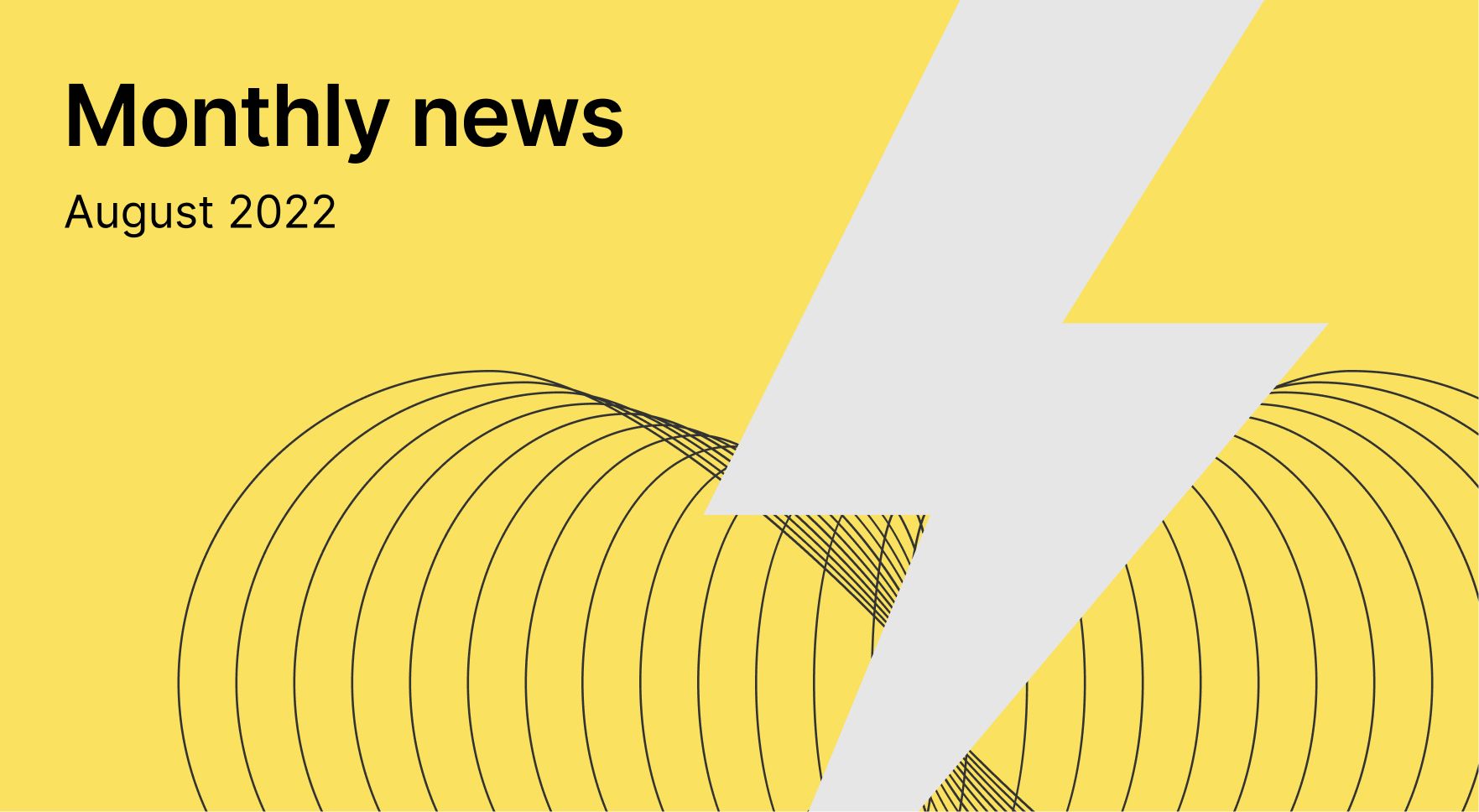 Hello Everyone! We are glad to announce the August monthly news. We will tell you the main goals that we reached and the main activities that happened!

Here we go!

— In collaboration with the Everscale team we have launched The Everscale Anniversary NFT Lottery. Everscale was celebrating its second anniversary! So The Everscale team decided to create unique commemorative NFTs for the community. Those who participated in the special anniversary event received a special NFT.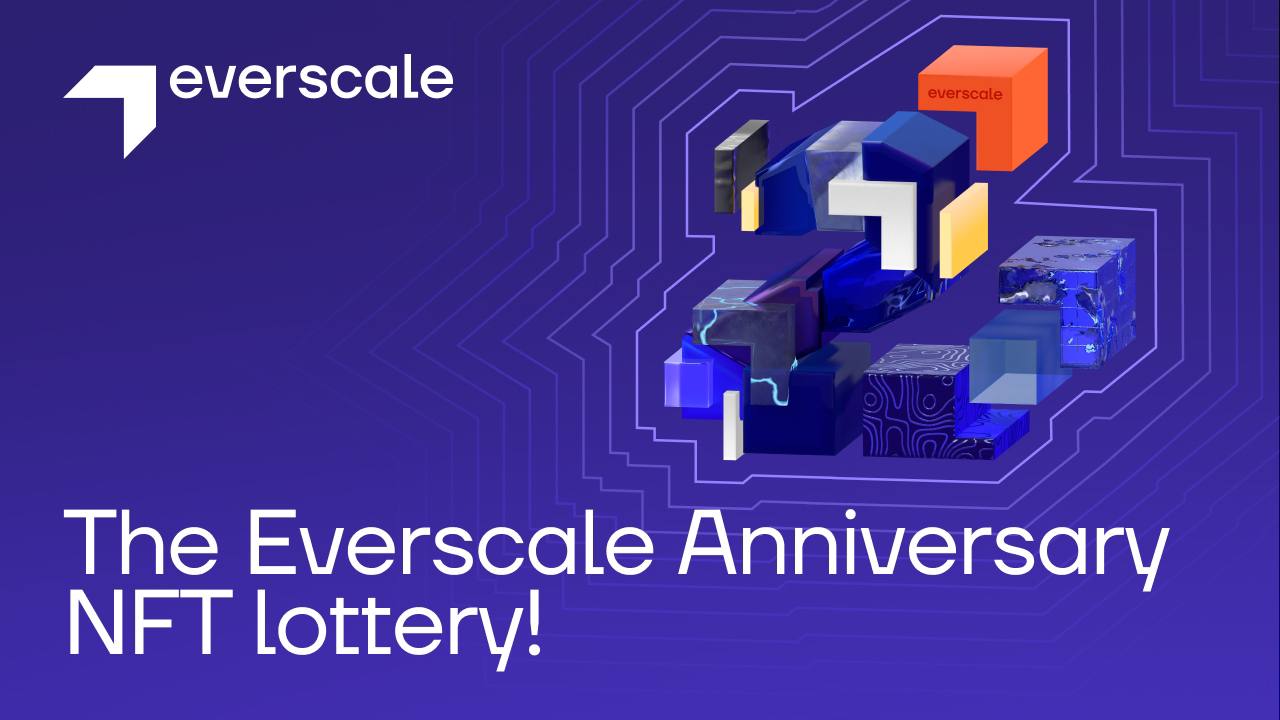 — The Rewards system is fully implemented for the Grandbazar Collectors Club token holders. If you click on a setting in your GrandBazar profile you will find a new tab called Rewards. By clicking on withdraw you can easily get your EVER.

— We have also held 3 Twitter Giveaways. Prize pool was 28 Merchant NFTs.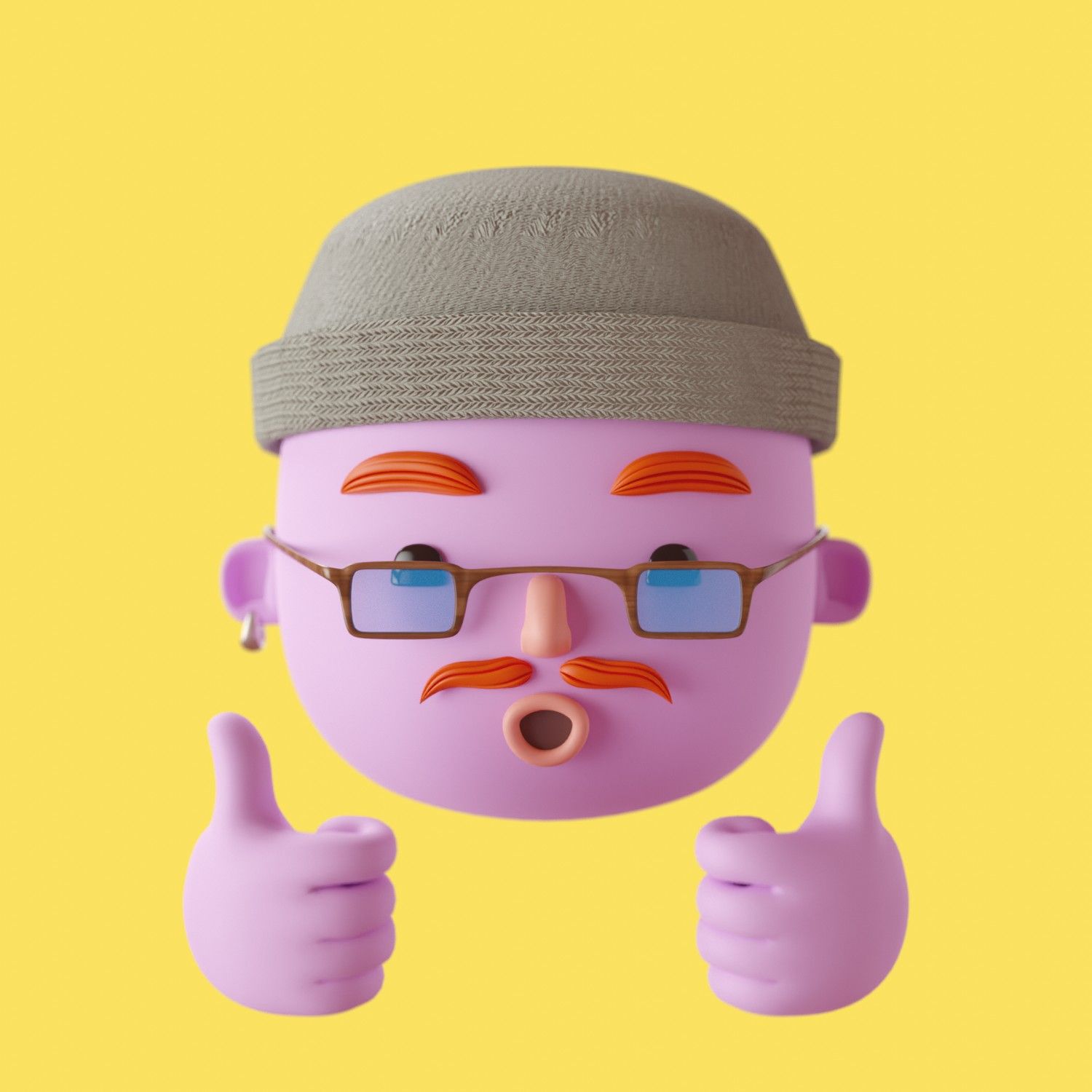 — We have posted 4 new articles in our Blog and 12 new guides in our Help Center!

—  We have completed our first NFT collection grant. The winner will be announced very soon!
—  We have announced the option to MINT multiple items. Quite soon you will be able to MINT collection up to 10 000 items.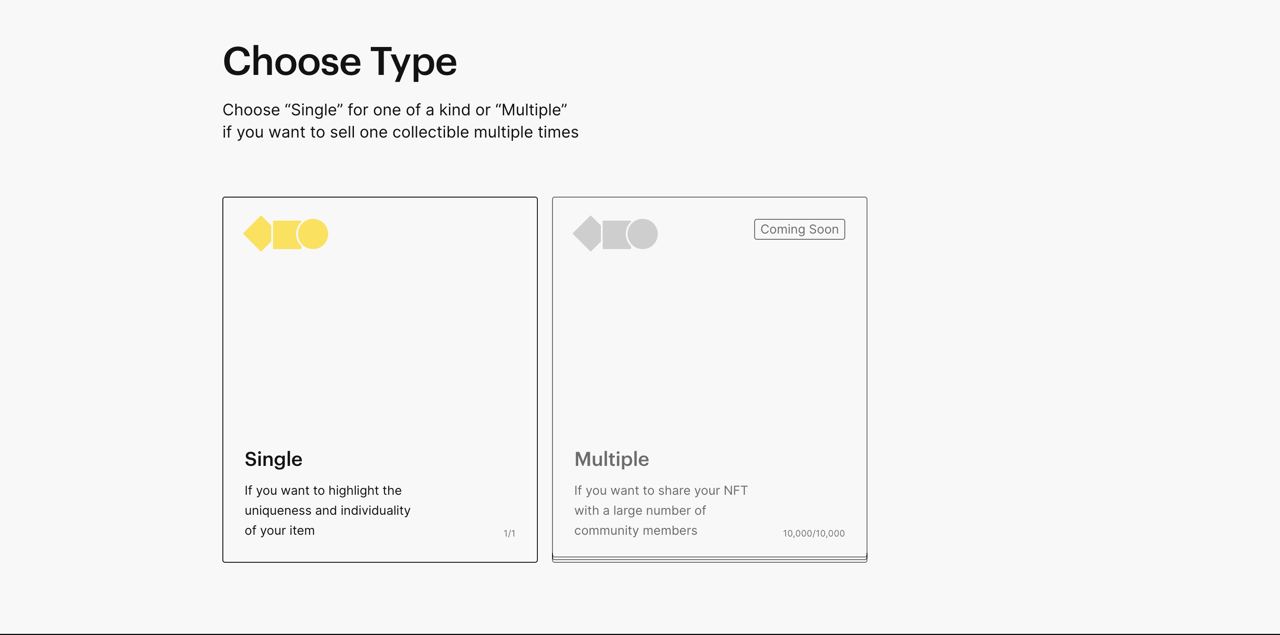 — The last and one of the most interesting update — we have started our weekly Quizes in telegram English chat!

Stay tuned and don't forget to subscribe our social media:
Telegram
Twitter
Discord
Instagram
Medium