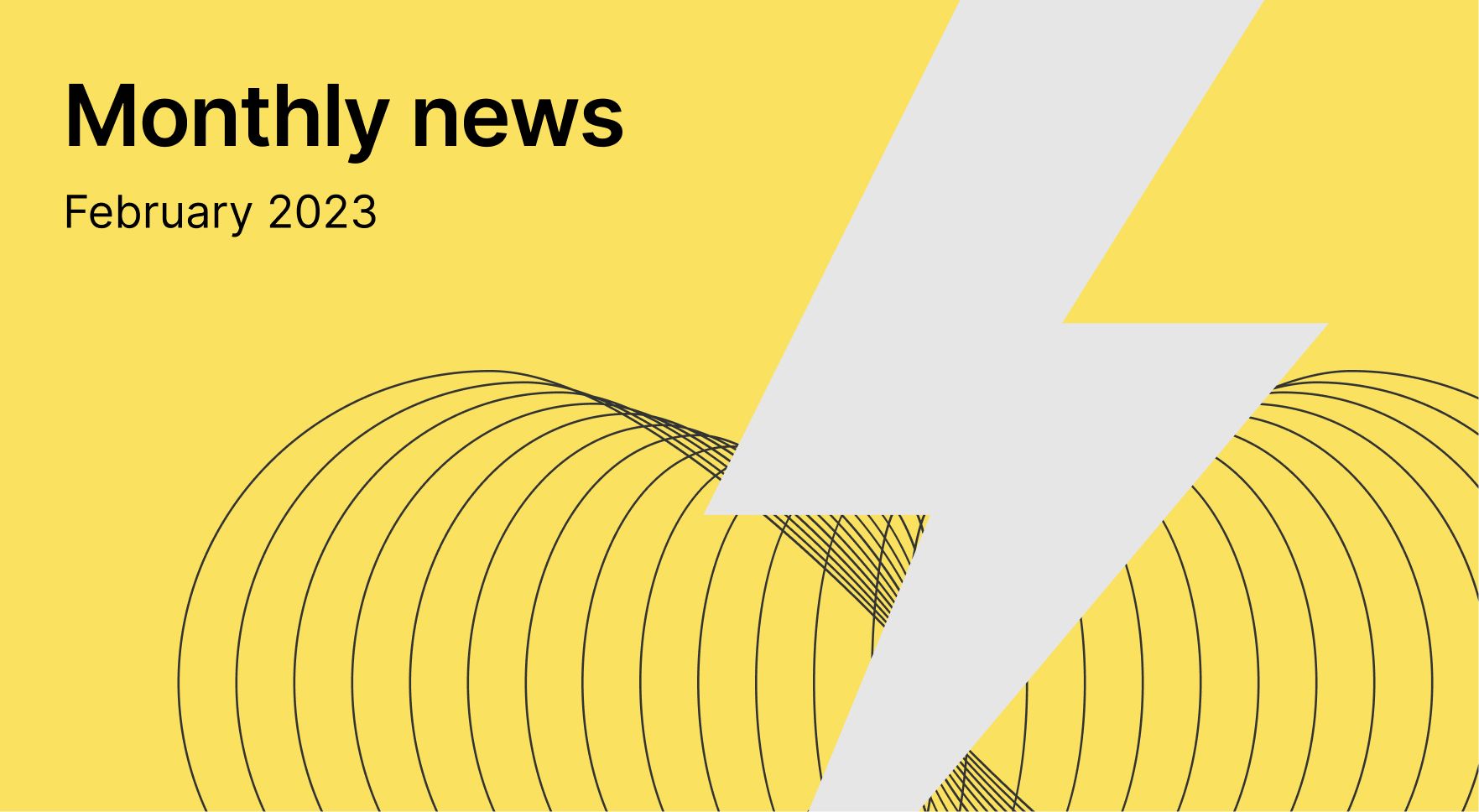 Hello Grandbazarians!
We are pleased to announce the February Monthly Update. Keep reading to learn about all the important Grandbazar updates which took place during the past month.
General Updates:
— Grandbazar is now on vc.ru! Subscribe to our page for a lot of quality educational content about the world of NFT and crypto.
— We added a new feature to the Collection Stats page. Now you can view and filter collections by metrics such as sales volume, number of sales, floor price, and more. You can also now add collections to your Watchlist on this page or directly on the collection's page.
— New categories have been added to the Explore Collections page. Pick 'Art' for art-related NFTs, 'Utilities' for NFTs with unusual utilities, and 'Collectibles' for NFTs with no real use cases.
— We upgraded the Grandbazar Homepage. 'Top Collections' section now displays collections that are currently in the spotlight (with the highest bidding). Irrelevant sections have been removed, and the page design has been updated.
— The collection's page header design has been renewed. On this page, you can also view new statistics: supply and unique owners.
— We updated the Launchpad Calendar. Now you can filter the Launchpad events by Live, Upcoming, and Past.  
— TIP-3 tokens have been added to the Grandbazar ecosystem. Now you can mint NFTs not only for EVER, but for TIP-3 as well.
Help Center Updates:
We are beyond glad to introduce new Help Center materials for all our Web3 enthusiasts and novices! Here are the articles which have been published and updated in February.
— How to sell an NFT using Grandbazar?
— What makes a great NFT offering?

Stay in the loop and follow Grandbazar on social media!