Changelog August — November 2022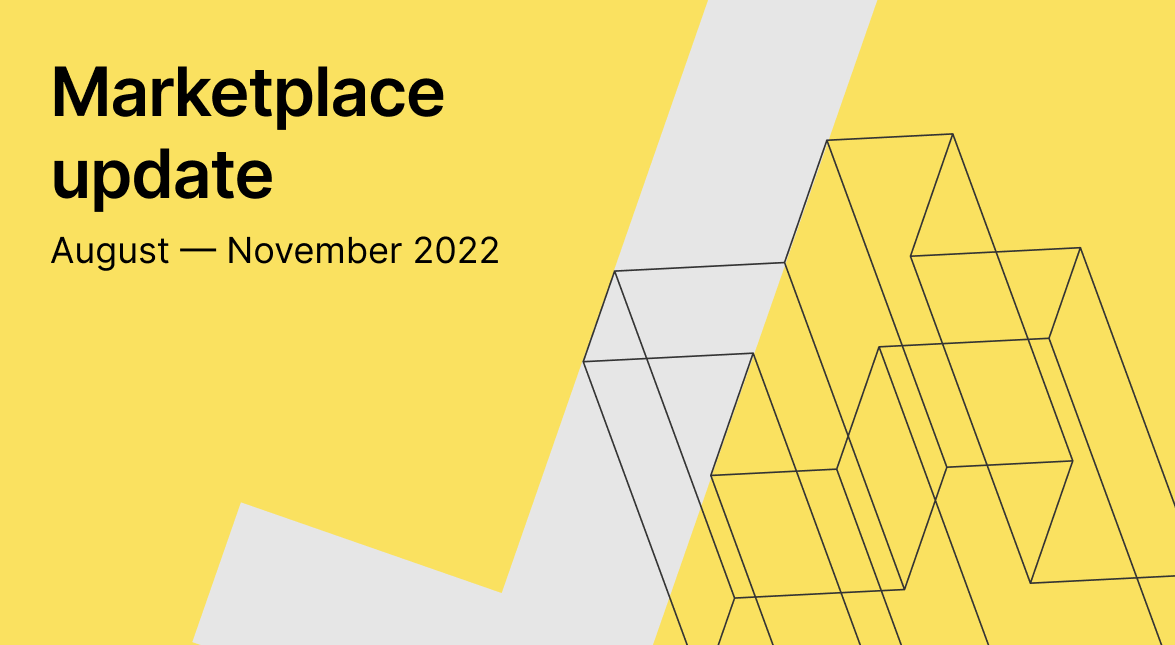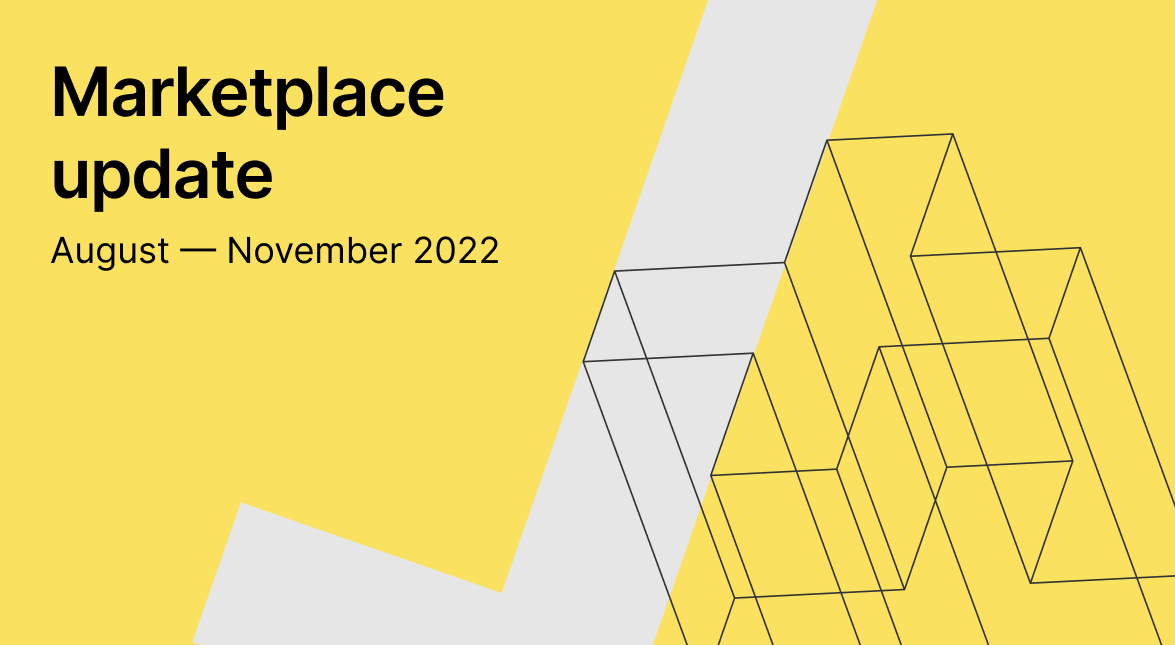 Good afternoon! The GrandBazar changelog from August 2022 till November 2022 is here. You can discover all the changes that we have made in this period.
August
Features
Users can now claim accumulated rewards in their profile settings.
The Help and Blog sections were moved to their respective subdomains and are now running on the Ghost platform.
Tasks
We've changed modal windows scripts for the Ever Surf and Everspace apps, authorization/disposal/release/purchase/transfer through Ever Surf.
We've added a button "Get Ever Surf" by QR code. The link leads to https://ever.surf/
On mobile devices, the button "Auth/Sell/Cancel/Buy/Transfer with" contains a deep link.
Wallet apps are now able to keep statistics on sales and auctions, we've also added the necessary interfaces in sales and auctions smart contracts.
We've improved the adaptive layouts of the tables on the statistics pages, the launchpad and the user profile on the Rewards tab.
We've added a lazy-load mode for pictures in item cards, which increased the performance of pages with item lists.
Bug fixes
A bug with the Reward displaying in users profiles.
An issue with Everspace non minting items and non creating collections.
A bug with the collection statistics update.
A bug with loading video files when creating NFTs.
September
Features
Smart contracts for replicable NFTs were developed.
Tasks
When using the Collections filter, to show only those collections on the user's page from which the user owns items, not all the collections existing on the marketplace.

To add the DAPP endpoints support with authorization (Evercloud).
Bug fixes
A bug with creating a collection when pressing the Submit button would throw you out of the modal window.
A bug which made it possible to set an already existing username in the user profile settings.
A bug which happened when the Explore page was open and someone minted new items, when clicking on the Load more button on the Explore page we've got duplicates of the last 'n' items on the page with 'n' minted.
A bug where, on the user's page, the items counter didn't change when filtering items.
October
Features
We've added support for replicable items. These items are grouped and have their own scripts for sale/auction.
We've released the DOSIA NFT Treasure Box collection.
We've added the ability to lock items for certain collections. For example, to get prizes (see the DOSIA NFT Treasure Box collection).
Tasks
The sections of the launchpad that are missing projects are now hidden.
November
Features
Smart contracts for selling NFTs for TIP-3 tokens were developed.
Tasks
To support Broxy NFT collection.
Bug fixes
We've fixed a bug with duplicated auctions and bids on auctions.
Stay tuned and don't forget to subscribe our social media:
Telegram
Twitter
Discord
Instagram
Medium