June Monthly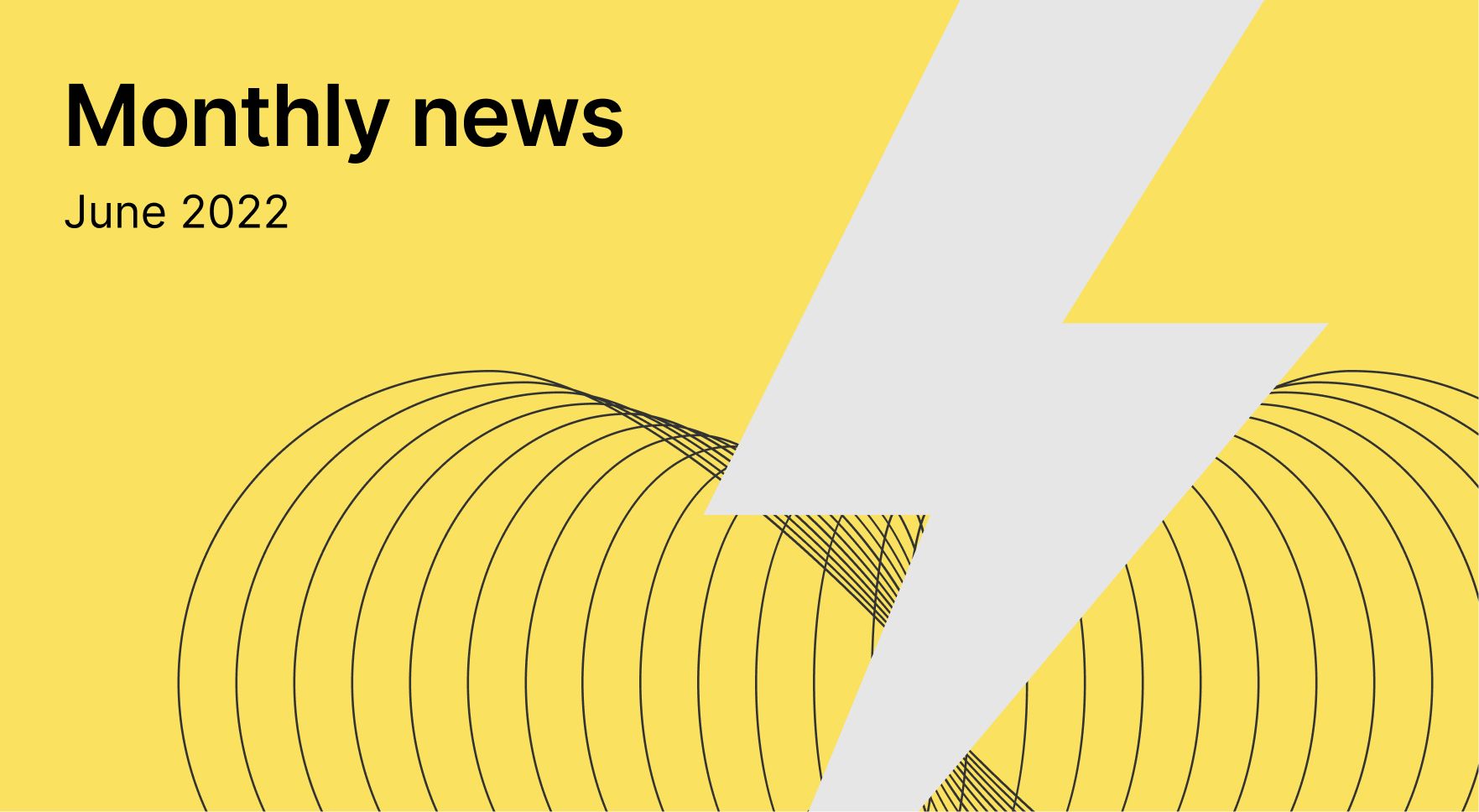 Hello Everyone! We are glad to announce the June monthly news. In this article we will tell you the main goals that we reached and the main activities that happened!

Now let's go straight to the latest news. Let me provide you with some quick but important updates on the Grandbazar.

Finally our members can claim The Merchant NFTs from our official collection! If your wallet address was among the winners, you have to visit the minting page of the Merchant NFTs, click on the "Join the club" and claim it.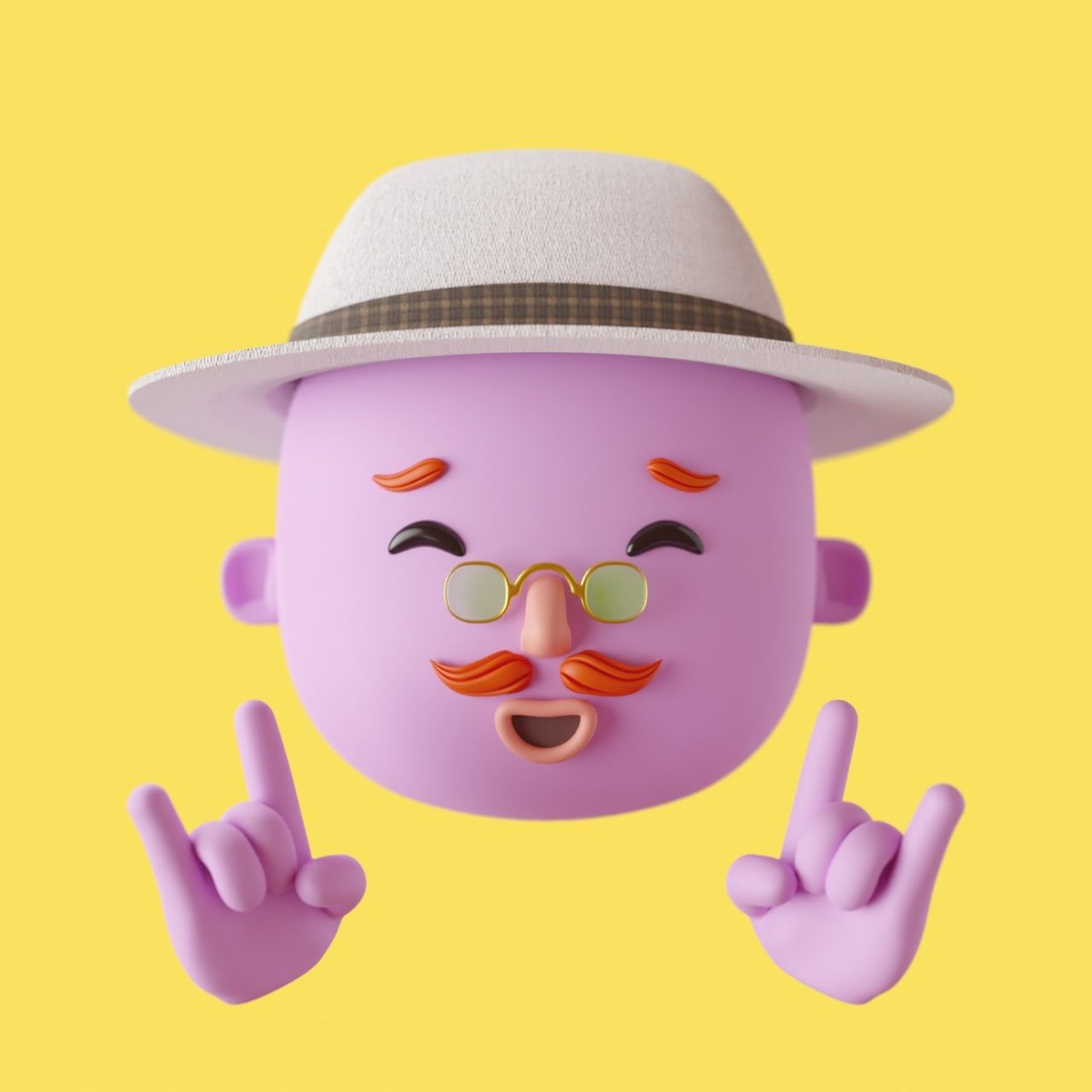 We have added the option to display your NFT in GLB 3D format. In other words: You will be able to fully interact with your Merchant NFT.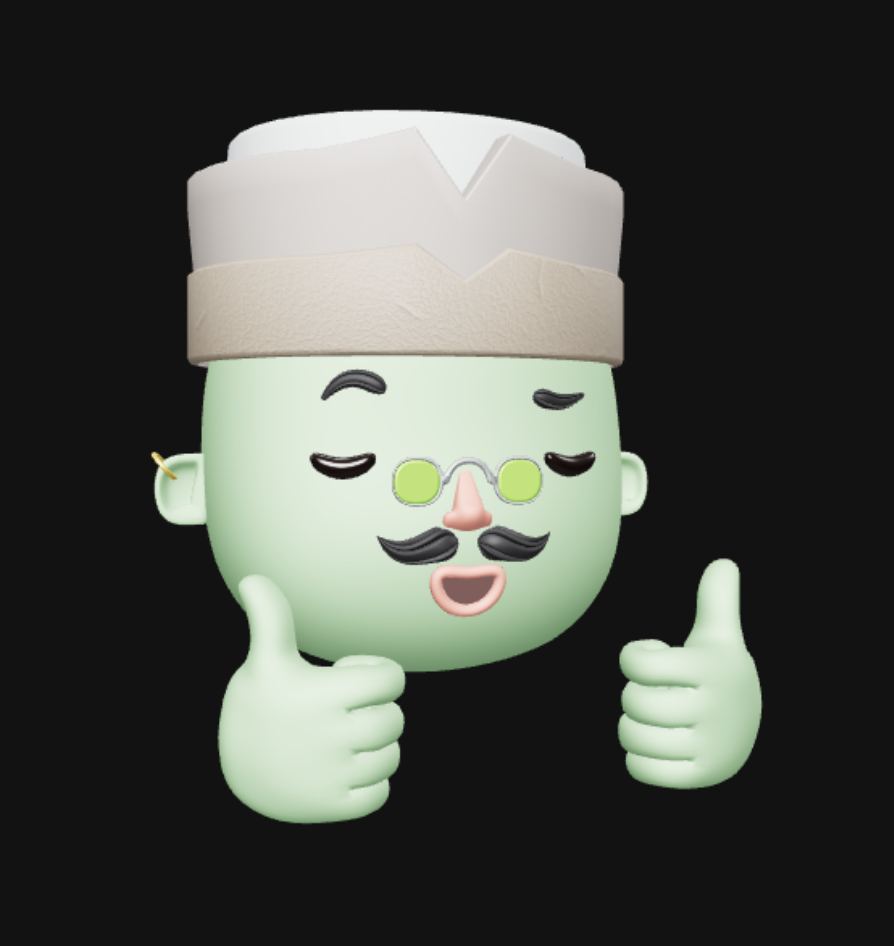 We had two public talks on Twitter with Solace and Arhead. We discussed DeFi insurance, metaverses and the role of NFT marketplaces in this space.

The most important update we just released is switching to the new NFT Tip-4 standard. July 12, GrandBazar is completely switching to the new NFT standard — Tip-4.  This is the first available for users Tip-4 standard implementation in the Everscale ecosystem.

Moreover, user collections in Tip-4 standard will be onchain collections, It means they won't only exist on our marketplace, but will also be available for wallets and other third-party services.

NFTs on the previous TNFT standard are still displayed on our marketplace and it's still available to buy and sell them, but Collections based on previous standard will no longer be able to be updated with new NFTs. It means, if you want to complete your previous collections with new NFTs, you have to do it as fast as it possible

The TIP-4 standard is made in partnership with the ITGOLD and NFT alliance. We will publish the smart contracts at the end of July, so you can check every detail of every contract on your own.

Stay tuned — news will be posted every month!

our social media:
Telegram
Twitter
Discord
Instagram
Medium