GrandBazar Merchants Collection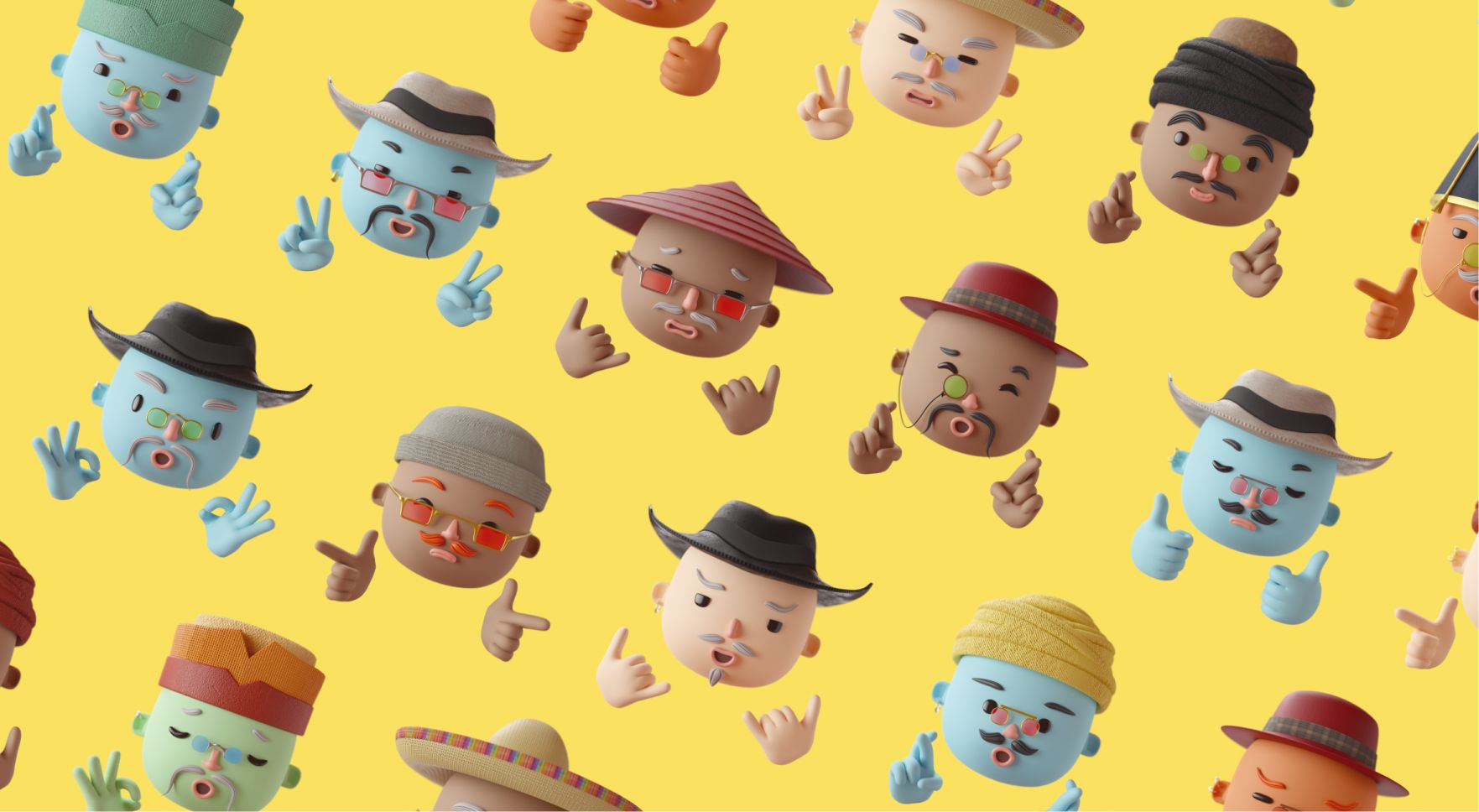 About GB Merchants Сollection
GrandBazar NFT Marketplace has released 3,333 NFTs based on Everscale blockchain.  This is an exclusive collection created especially for active users of the marketplace. The collection includes 10,000 items, 3333 for each season. One NFT is reserved for the Designer of the collection. The collection has not only art value, but also utility value (Utility NFT). By owning this NFT you will get privileges and benefits while engaging with marketplace. We will tell you more about this in the next paragraphs.
What is the Merchants Collection? The cards show Merchants' avatars, which have 8 different traits: headgear, eyes, eyebrows, accessory, whiskers, mouth, gestures and color. The collection is quite colorful and varied, but why the Merchants?
The marketplace is named after one of the largest markets in the world, the Turkish Grand Bazaar. The project team set itself the goal of creating a market in the same size, but in NFT space. That is why Merchants who live in the NFT market became avatars.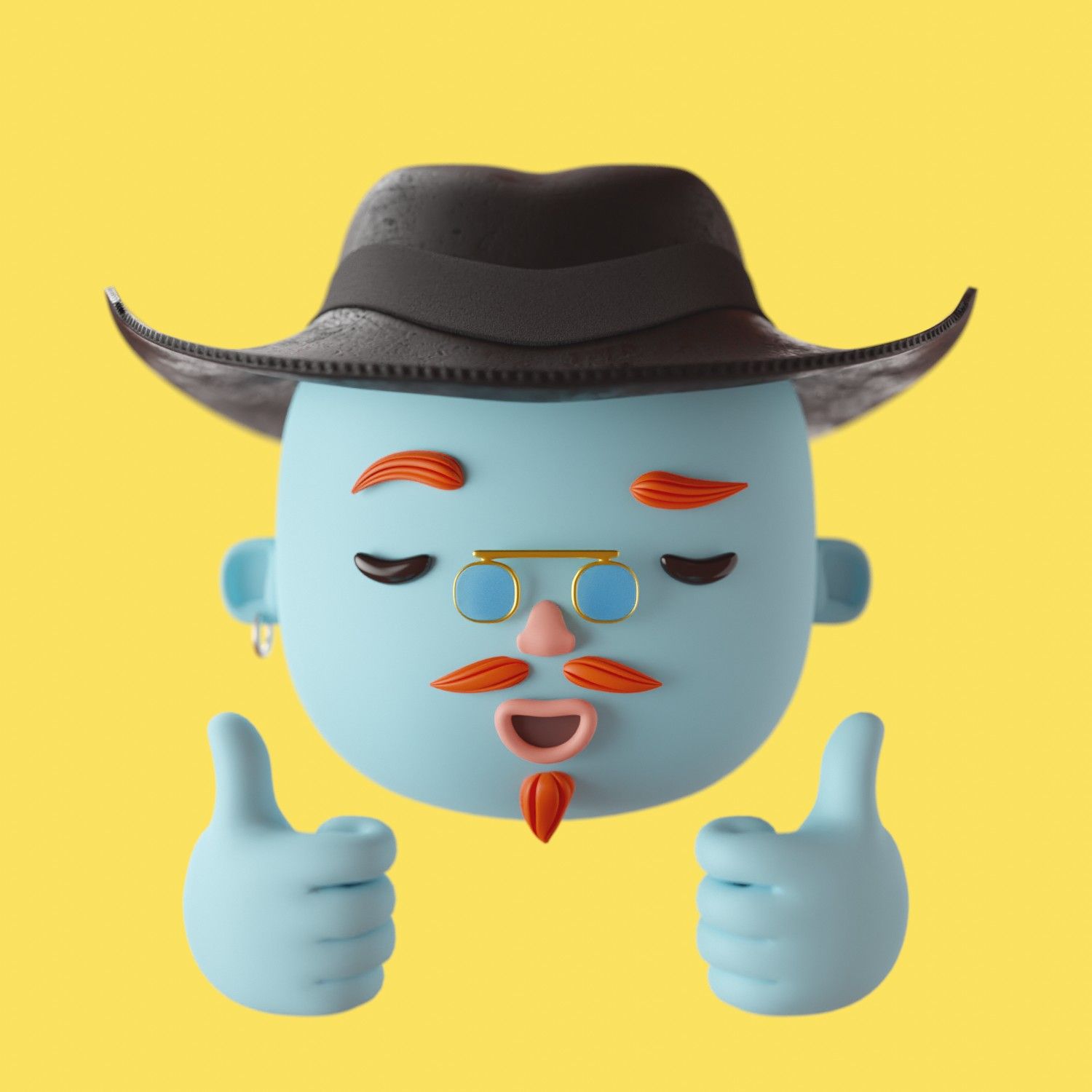 About GB Collectors Club
As we already said before, the Merchants Collection is an utility collection, which means that token holders have some privileges on the marketplace. The main thing that the NFT from the collection gives is a pass to the Grandbazar NFT Collectors Club, whose members have special terms of service on the marketplace.
By owning the Merchant NFT you will get the following bonuses:

Exclusive access to the Launchpad section. This is a good opportunity for creators to put their collection in the NFT Launchpad with a low minting price and access to launch tools.

— Access to the premium collection whitelists from the Launchpad section. Right now the ScalePunks collection, which sold out in the previous launch in three weeks, can be found in the GrandBazar Launchpad, and an NFT Treasury Box in partnership with cybersportsman DOSIA will be released soon. GB Collectors Club members will receive whitelists for all of these collections.

— Reduced marketplace service fee. It's worth noting that the marketplace service fee is already quite low compared to other services, so the minimum mint price can be several cents. For GB Collectors Club members this amount will be even lower.

— Early access to the marketplace features. The marketplace is actively developing and expanding its functionality for both creators and collectors. GB Collectors Club members will be the first who gain access to the new services and features of the marketplace.

— Participation in the GrandBazar native token (GBT) airdrop. Details of the GBT token functionality haven't yet been announced, but the token will become the marketplace's internal currency and each GB Collectors Club members will receive these tokens.
How to get GB Merchants Collection?
Early GrandBazar members and gleam winners received the Merchant NFTs for free. Over 3,000 users have already minted their Merchants. Now NFTs are available on a secondary market, the floor price is about $5—$10.

In the near future GrandBazar will launch the second season of the GB Merchants Collection. Follow the announcements on social medias to make sure you don't miss it.  In order to get the Merchant from the next season, you have to buy or Mint any NFT at GrandBazar

Simple guide:
— Create an Everscale wallet (Everspace, Ever Surf or EVER WALLET).
— Via crypto wallet log in grandbazar.io.
— Buy or mint at least one NFT on the marketplace.

Stay tuned and don't forget to subscribe our social media:
Telegram
Twitter
Discord
Instagram
Medium