Grant Program winner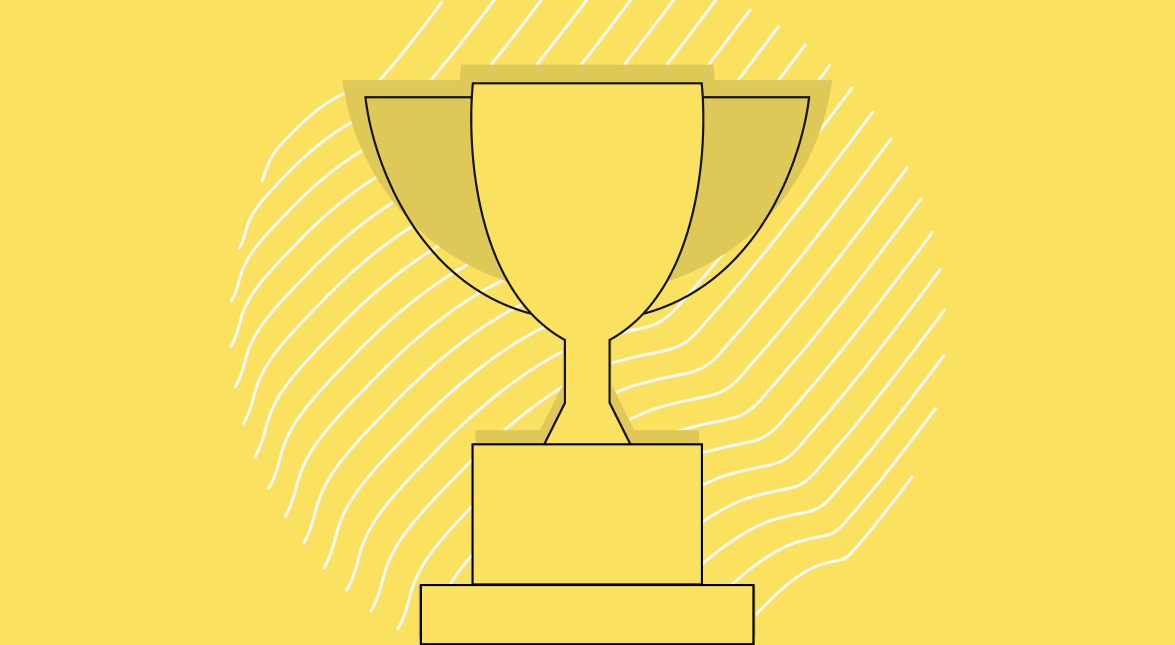 Hello GrandBazarians! Glad to announce the results of GrandBazaar's Grant Program. After several stages of choosing, we have chose the @Yaroslav255 (telegram nickname) idea.

Remind you, in July our team has started GrandBazar grant program.  Creator had to follow the Google Form and share the idea of NFT collection.

For Creator who offer the best idea we will:
Сreate the design for your collection
Help with development (smart contracts)
Launch collection on GrandBazar launchpad section
Promote your collection on GrandBazar and Everscale communities
Share 50% from the collection sales income
When we were choosing the winner collection, we first of all paid attention to the presence of interesting and attractive utilities, the uniqueness of the solution, the complexity of implementation.
Name of the collection — Lizard town
The author of the idea asked not to tell the details of the collection and keep the intrigue by revealing all the details of the project along with the announcement on the launchpad section
A little spoiler: there will be 3D Lizards, with elements of lottery, creation and breeding. The banner on the Launchpad is coming soon.
Don't forget to subscribe our social media:
Telegram
Twitter
Discord
Instagram
Medium