October Monthly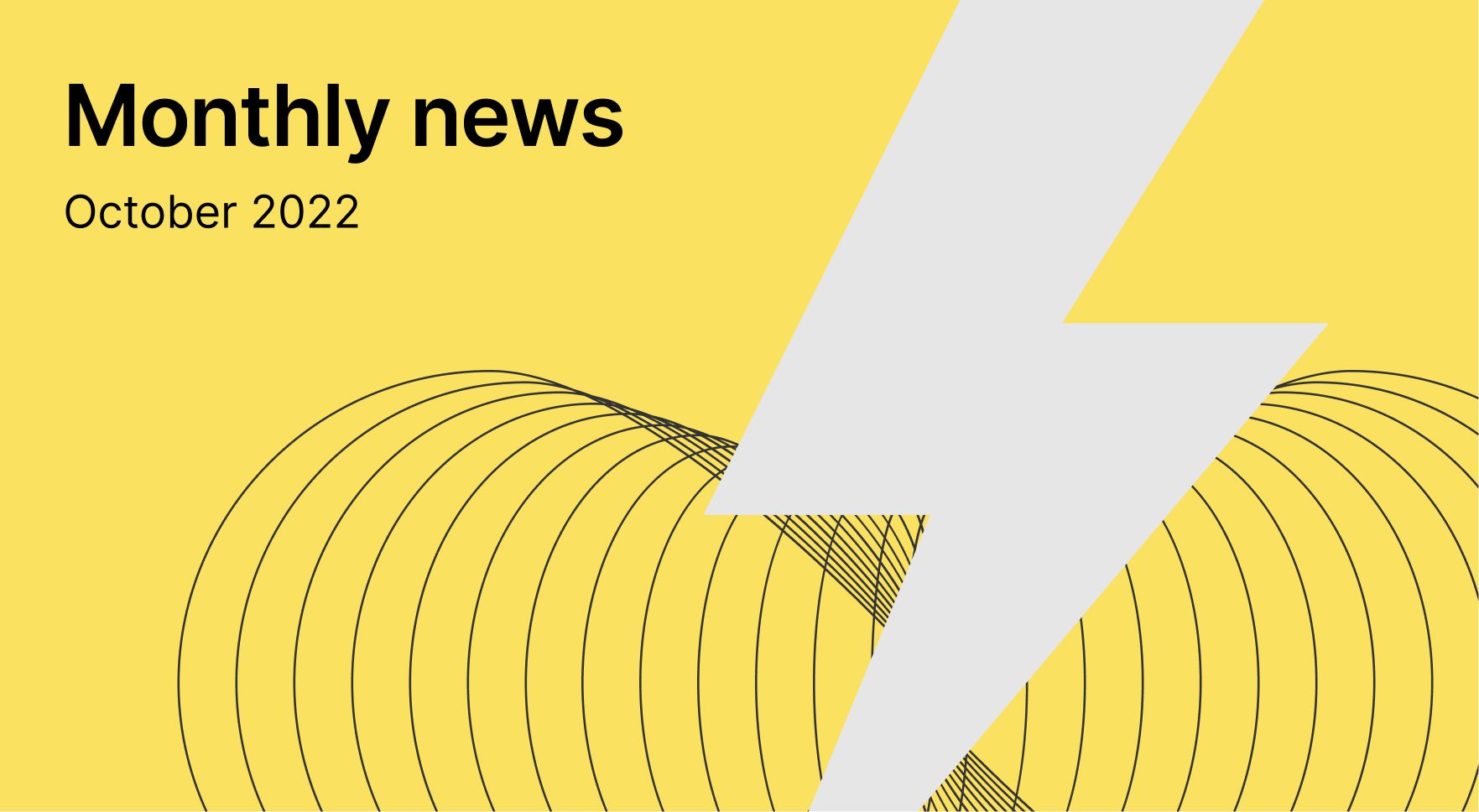 Hello dear readers! We are pleased to announce the October Monthly Update. Today you will learn the most exciting things that happen about the project.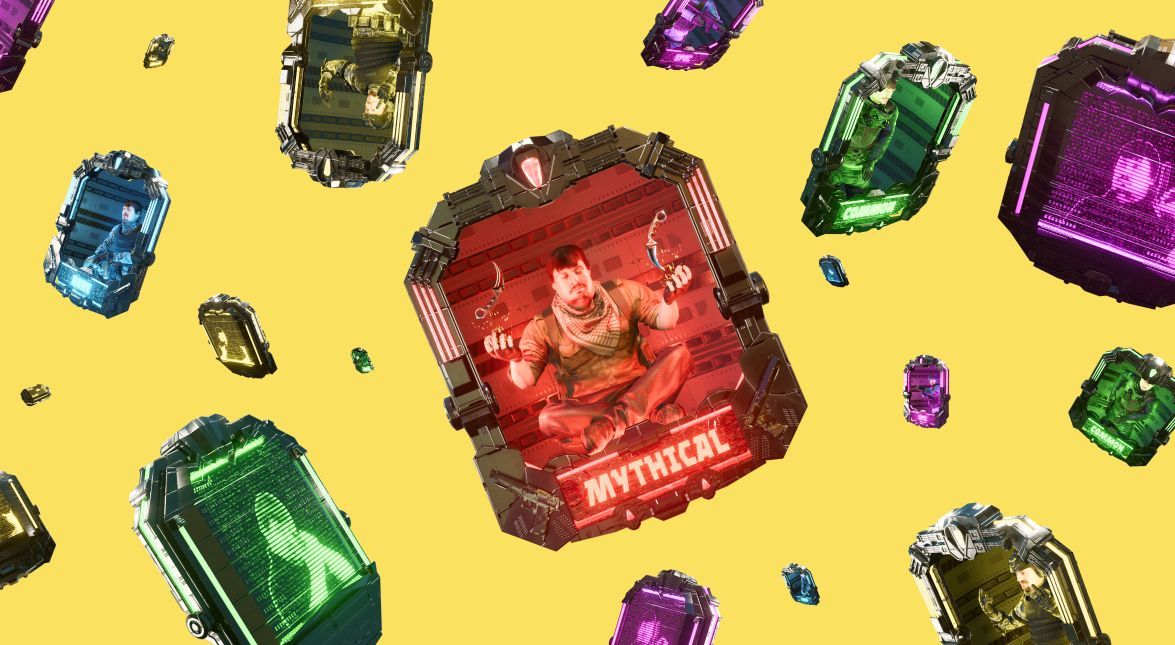 First of all we want to tell you that the Dosia NFT Treasure Box collection was successfully launched on the 11th of October. Many people were able to pick up their WHITELIST and buy NFTs for a good price and all merchant holders also received a cashback for their purchases. We wish all of them good luck with the upcoming raffle.
The DOSIA NFT Treasure Box collection is a limited edition of 3D models featuring one of the most popular Esports players in the CS: GO discipline.

We also want to note that we have tested and implemented Multiple Item & MP Mint technology, soon it will be available for all Grandbazar users, stay tuned to our social networks for updates.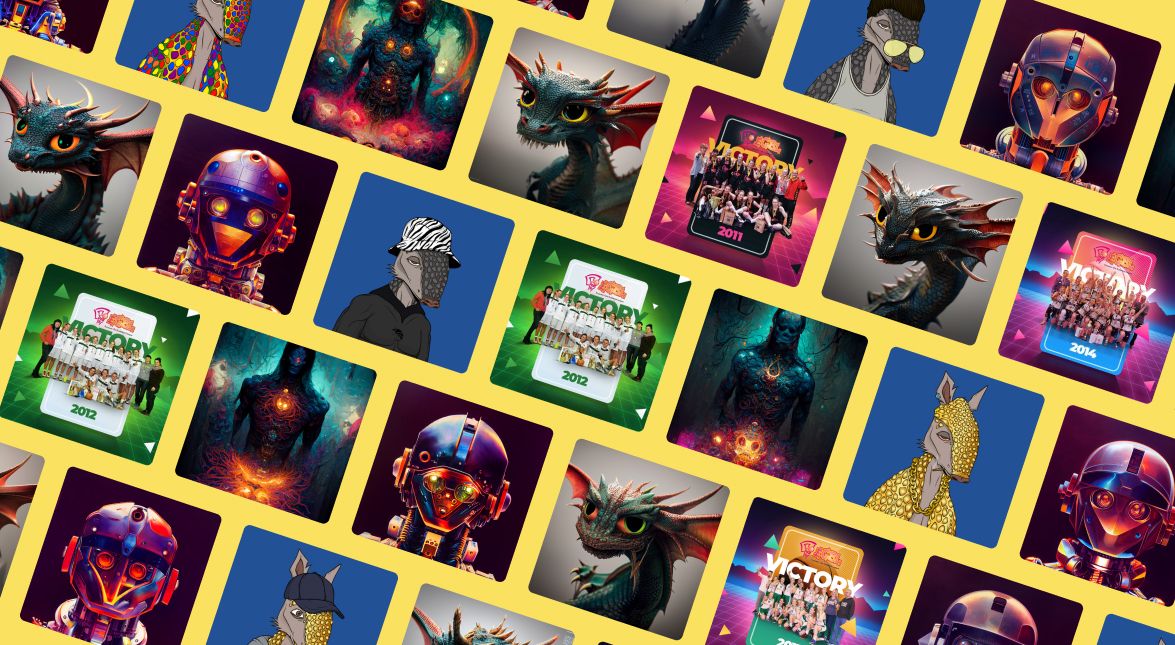 And now let's take a look at the best collections that our users have minted.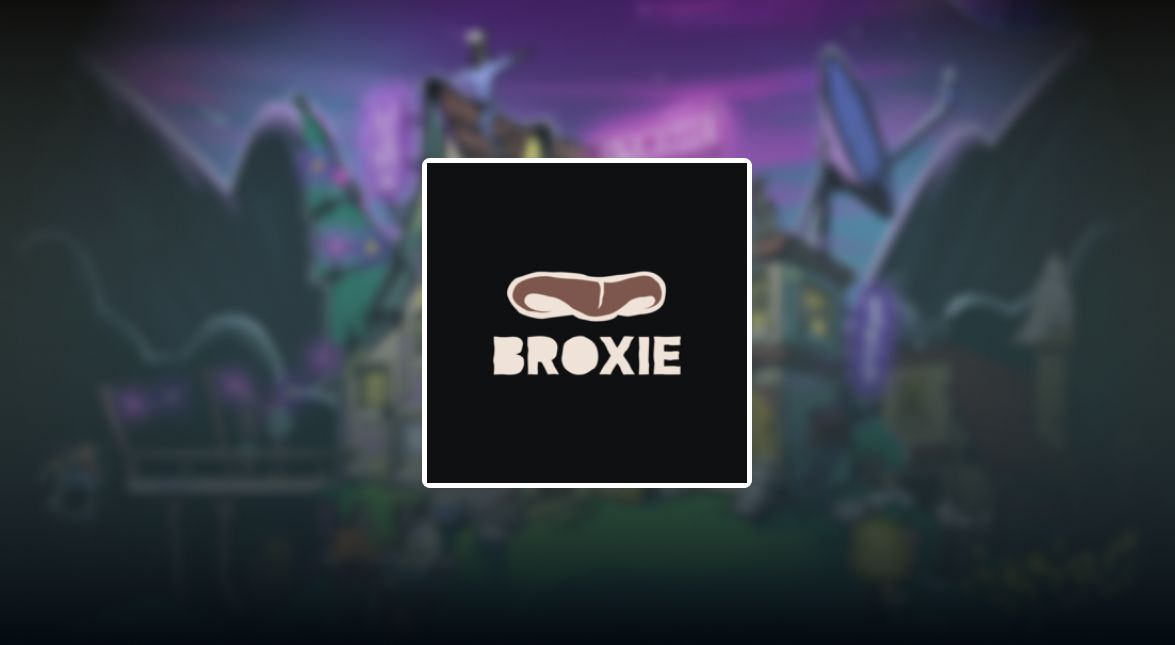 Broxie NFT

Created by Broxus

Broxie represents a world of hard workers from Broxus. They create, work and brainstorm every day, contributing to the development of the Everscale ecosystem. Broxie is not a position in a company, it is a collective of ordinary people who live in the web3 universe, are driven by a shared pursuit of self-realization, and believe that there is nothing better in this world than working with kindred spirits. For our friends, we present a collection of numerous unique digital portraits living in the friendliest atmosphere imaginable.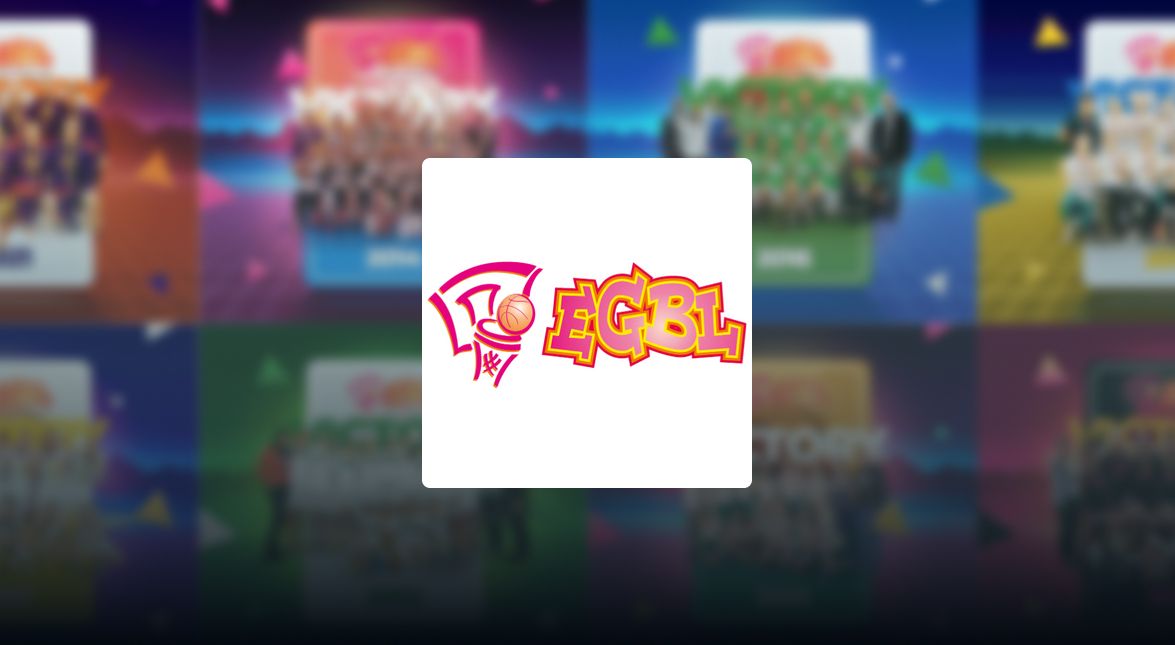 EGBL champions

Created by FanApps

The best thing in sports funding since sponsorships. This NFT collection is made to celebrate the 22nd anniversary of the European Girls Basketball League. Each NFT in this collection showcases a winning team of that year. Show your love and support for the team of your choice by obtaining one of the 10 unique NFTs from each year of the league.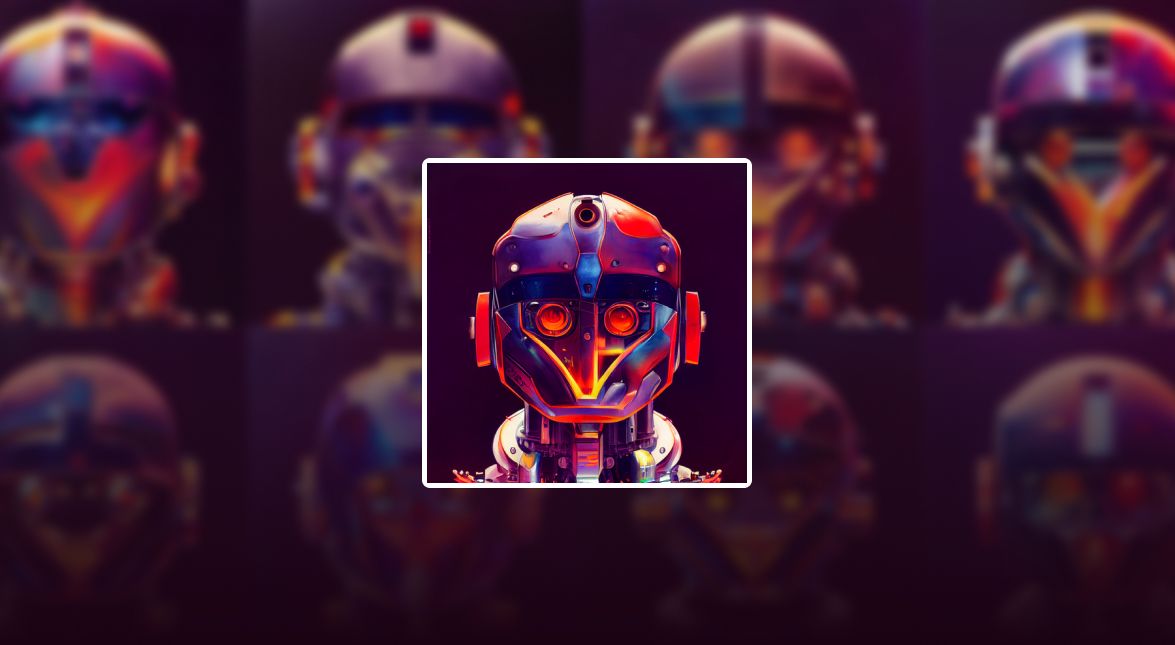 EverMecha

Created by NeverSleep
Portrait 1/1 Mecha live on Everscale Blockchain.

In the images you can see stylish humanoid robot heads, with various devices and sensors. The artist did not specify in the description what kind of collection it is, generative or hand-drawn, but in any case it looks awesome. The technique of execution is reminiscent of the generated images of the neural network. The neon atmosphere of cyberpunk came to the taste of Grandbazaar collectors, and at the time of writing only 4 out of 36 NFT are on sale. We wish good luck to this talented artist!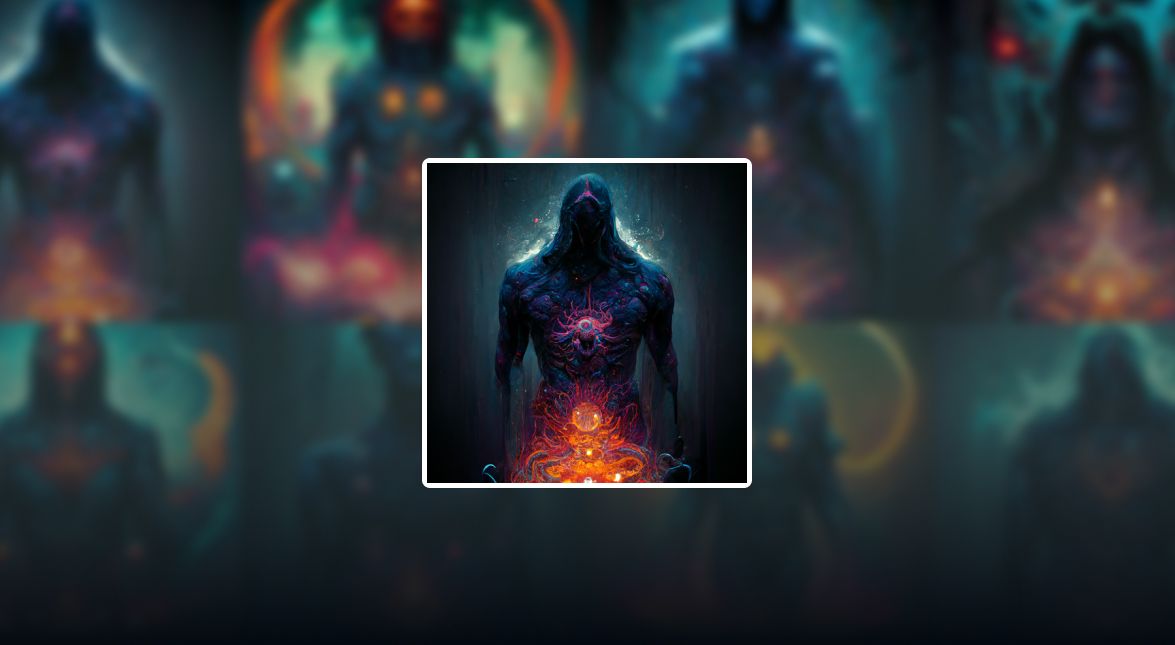 God's Watching You

Created by NeverSleep

Part of my AI art experiment.

Another disturbing and mysterious collection from NeverSleep. All 57 tokens were purchased by a private collector for 2,900 EVER.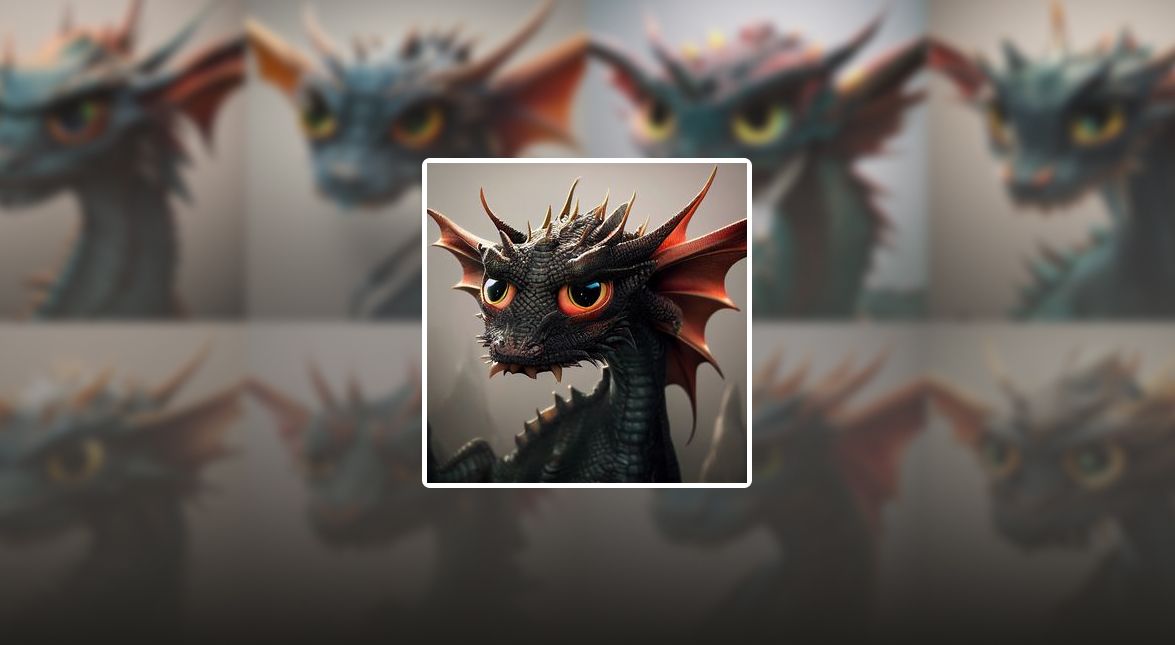 EverDragon

Created by NeverSleep

Limited 30 Dragon on EverScale Blockchain.

A collection of textured dragons, with different eyes, scales, and horns. We really like the style of this digital artist. The collection is fully sold out. Looking forward to more collections!
Thank you for your attention, don't be afraid to put your art on the Marketplace, very soon the benefits of blockchain will attract new artists and collectors.
Stay tuned and don't forget to subscribe our social media:
Telegram
Twitter
Discord
Instagram
Medium