ScalePunks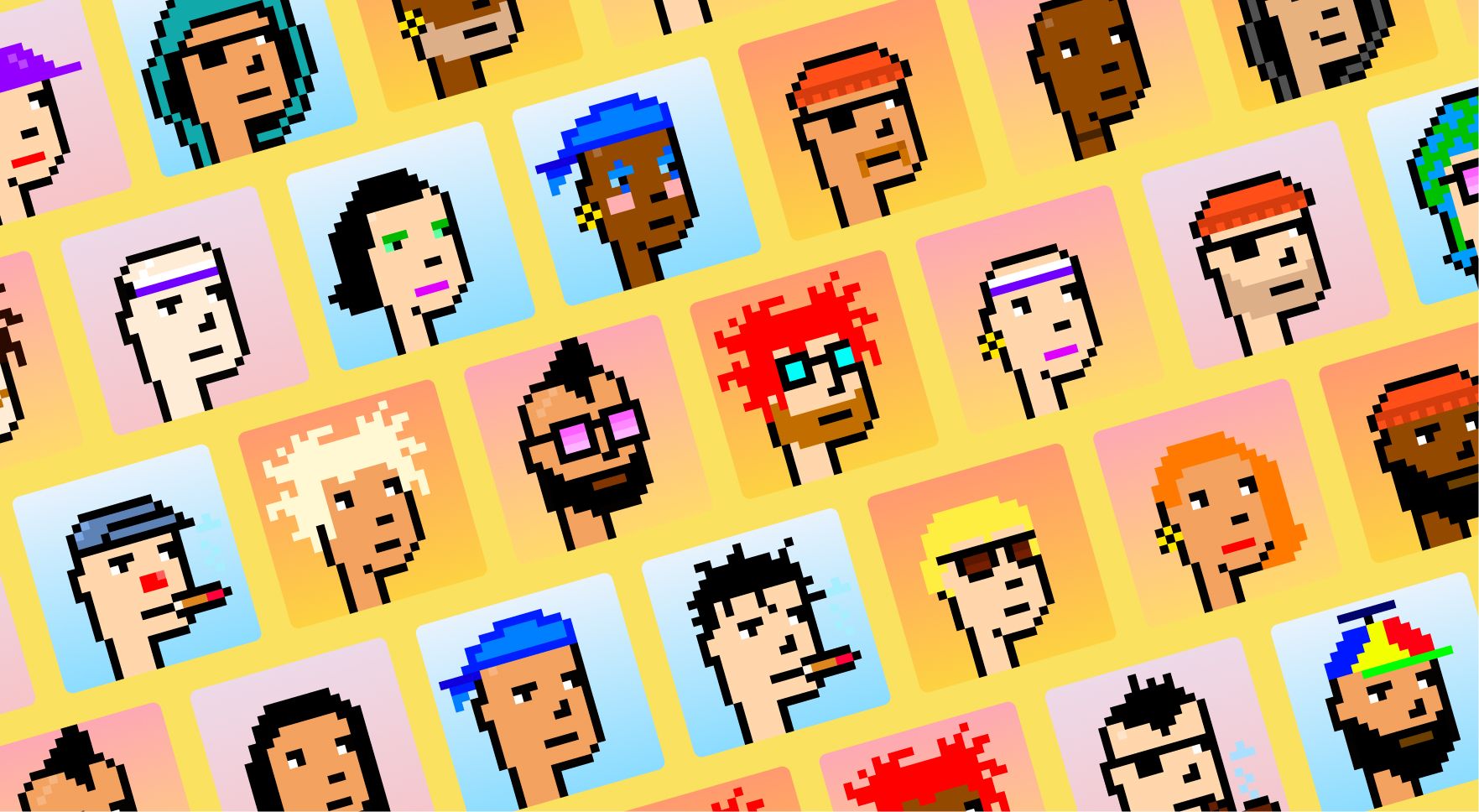 In this article we will tell you about the first NFT collection based on Everscale blockchain, its highlights and functionality.
About Scale Punks
One of the highlights for the first NFT collection on Everscale, launched in 2021 by the SVOI.DEV team, sold 10,000 NFTs in less than 3 weeks. 100% sold out! It was Scale Punks collection
Each punks have unique, original images. In addition to zombies and aliens, there are even 10 portraits of Pavel Durov.
The rarity of ScalePunks is determined by its attributes, description and type. Some of them are super rare

Now its developers, the SVOI.DEV team, have released a new "reborn collection" — ScalePunks 2.0. This event was timed to coincide with Everscale's official 'birthday' — the project's mainnet was launched on 7 May 2020.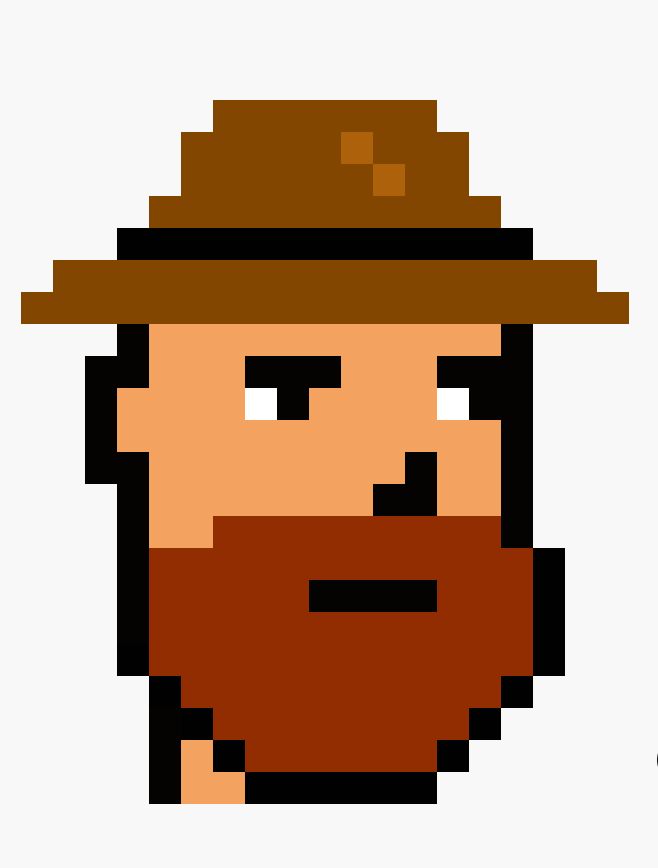 New Functions
The reborn punks have moved to a new NFT standard, the TIP—4, which adds new, and extremely interesting, features:
Now the Punk owners can take part in the project's DAO. The ScalePunks ecosystem has its own native token, PUNK. Its owners can participate in important events related to the project and influence its development.
Stacking. With the new standard comes the option to put every NFT in the collection into a Staking, thereby receiving an income in the project native token — punk.
NFT personalisation. You can change the visual look of your punk, such as changing the hair colour, adding a pet portrait or creating custom frames.
How to buy a Scale Punk?
You can buy a punk only on the secondary market. The best marketplace for this is grandbazar.io.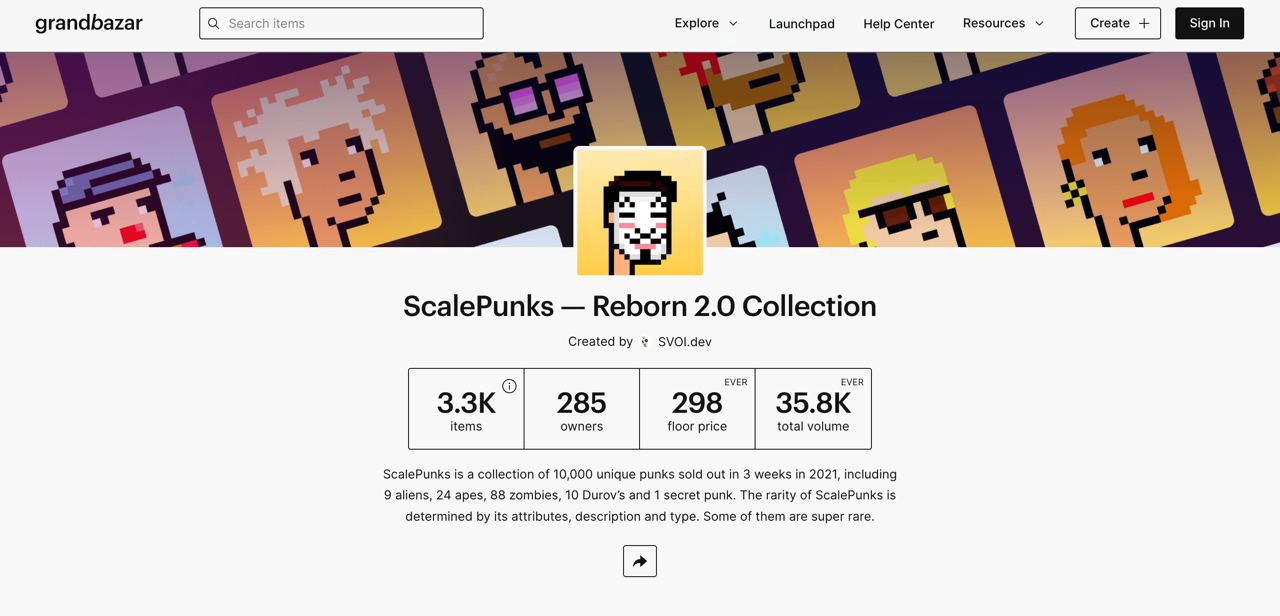 To buy a punk you need to go to the ScalePunks page, choose the punk you like, connect a Everscale wallet and make a purchase! It's all very simple.

Feel free to buy one of the punks and become a member of the Grandbazar and Scalepunks family!

Stay tuned and don't forget to subscribe our social media:
Telegram
Twitter
Discord
Instagram
Medium