September Monthly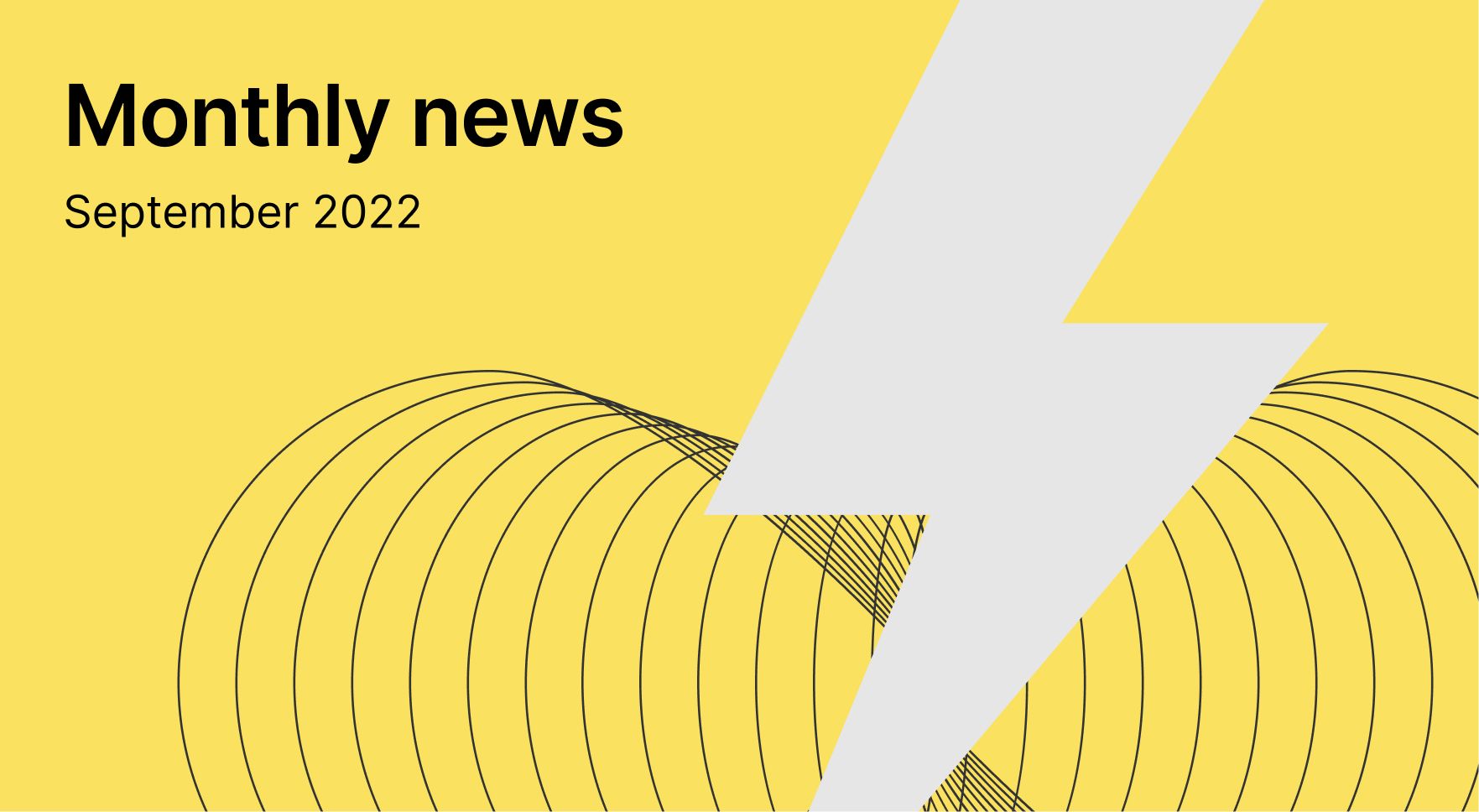 Hello Everyone! We are glad to announce the August monthly news. We will tell you the main goals that we reached and the main activities that happened!

Here we go!

— We have released much more details about the DOSIA Treasure Box Collection. Owning each item gives you the opportunity to take part in an unprecedented drawing with valuable prizes totaling over $25,000. Four different NFTs with different levels of rarity represent the collection: Common, Rare, Epic, and Legendary.

Every Merchant NFT holder will receive a Rewards for minting in form of cashback.

We have also announced official minting date and official landing pages. Minting date is October 8.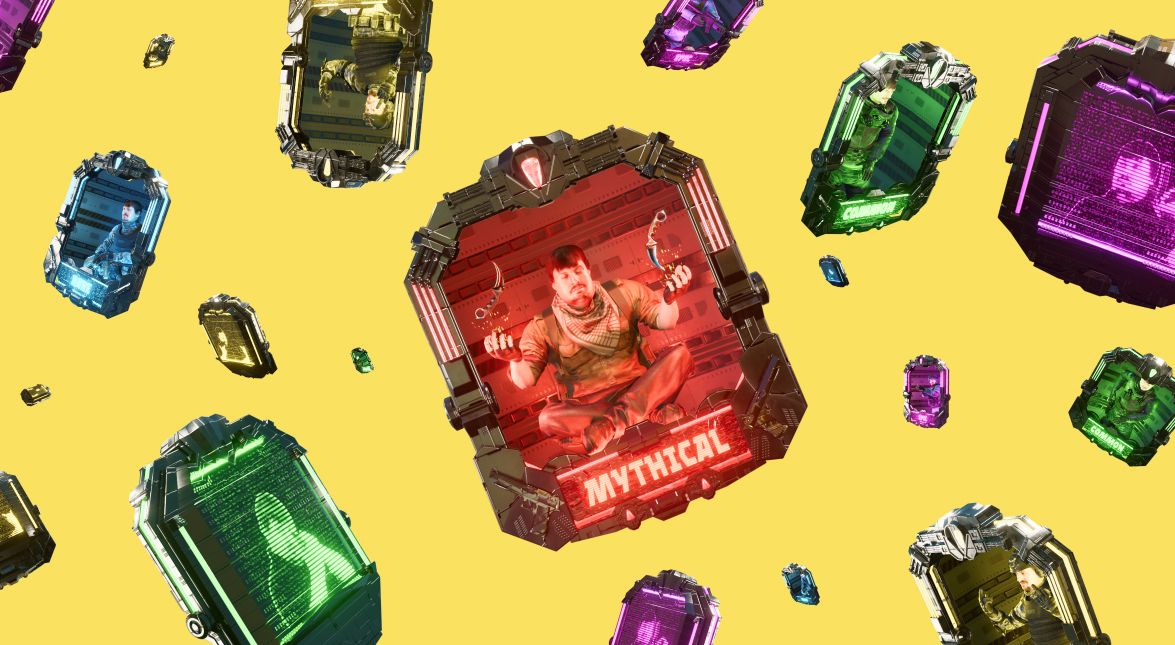 — We have wrote 4 new articles in our official blog and wrote 12 new guides in our official help center. Don't forget to read The Major Myths about the NFTs, which is the most interesting one!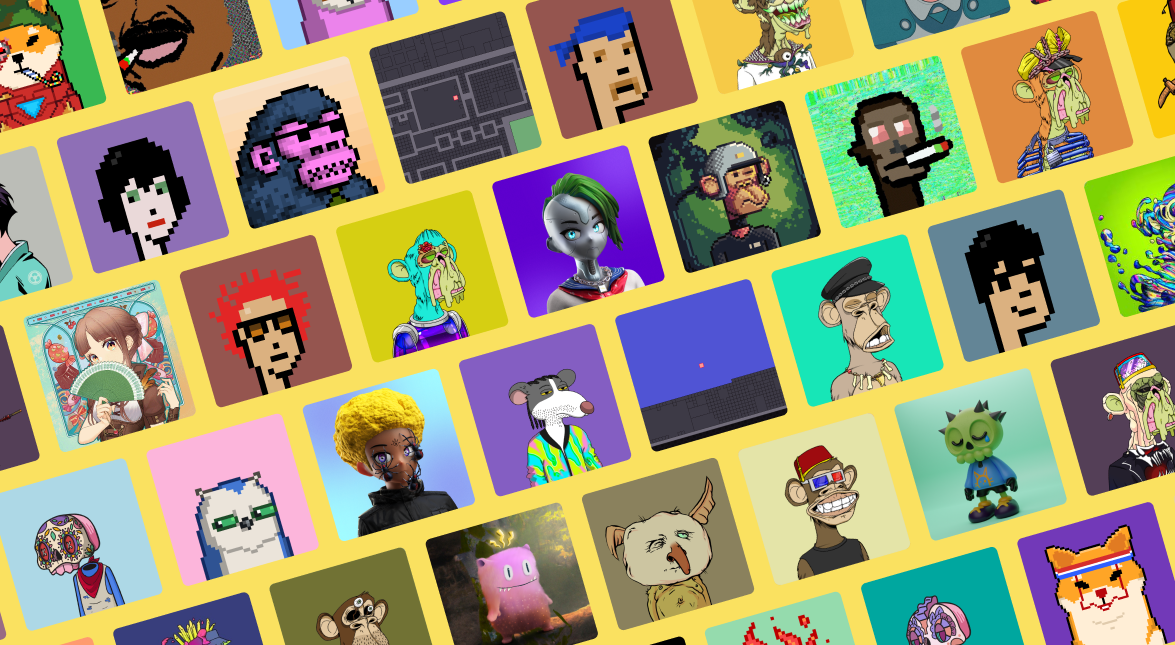 — We have also held 3 Twitter Giveaways. Prize pool was 28 Merchant NFTs.

— There are already more than 4000 swapped  Punks from the ScalePunks 2.0 Reborn collection.  

— Every week we were holding a little Quizes in our English chat at telegram. Total prize pool was 300 EVER and 3 Merchant NFT.

— We finally announced the winner of the GrandBazar Grant Programm. When we were choosing the collection, we first of all paid attention to the presence of interesting and attractive utilities, the uniqueness of the solution, the complexity of implementation. Name of the collection — Lizard town. A little spoiler: there will be 3D Lizards, with elements of lottery, creation and breeding.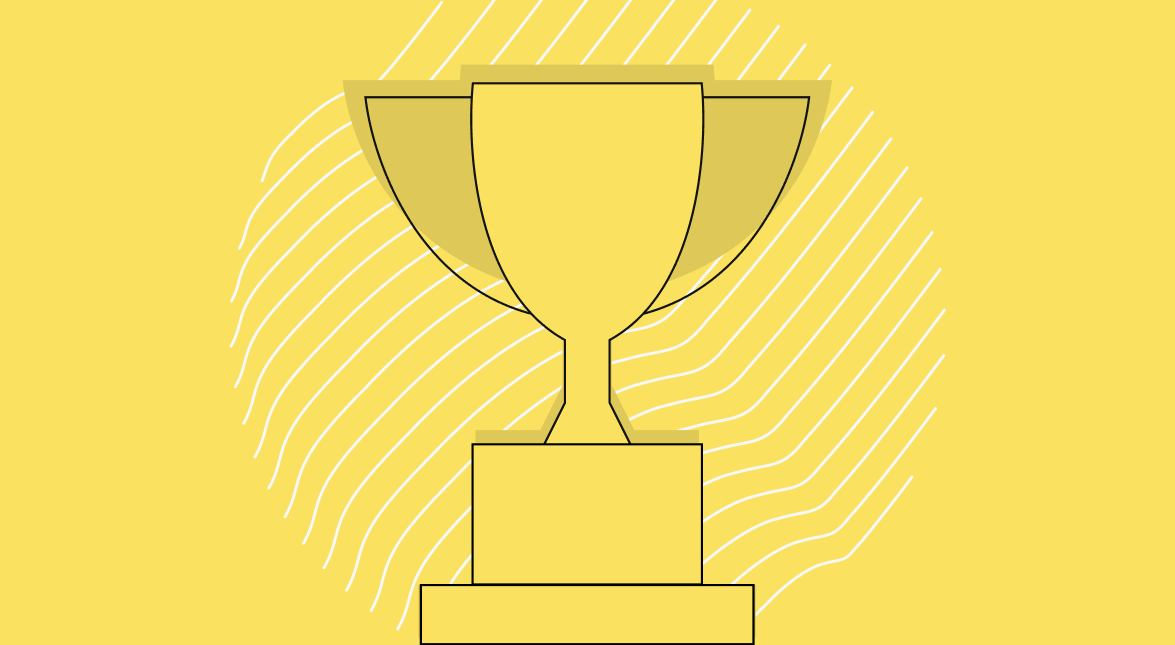 Stay tuned and don't forget to subscribe our social media:
Telegram
Twitter
Discord
Instagram
Medium